Born in the Caribbean, raised on the Pacific coast of Nicaragua, where she studied at the 'Universidad nacional de Ingeniería' and received her Master of Architecture. In Vienna she received her BA in contemporary dance education at the MUK 'Musik und Kunst Universität' (formerly KONS 'Konservatorium Wien').

Since 2007 she is a dancer in the "Tepenahuatl, Ballet Folklórico de Nicaragua".

Collaborated with musician and theater director Schorsch Kamerun, the artist group notfoundyet (Laia Fabre & Thomas Kasebacher), and with the choreographers Amanda Piña and Doris Uhlich, among others.

Her work is moved by the urgency of artistic expression as a political action. Her practice is a close alliance between artwork and activism. More than a survival strategy, her approach comes as a response to an era of radical dehumanization, sense of displacement and the will to connect and belong.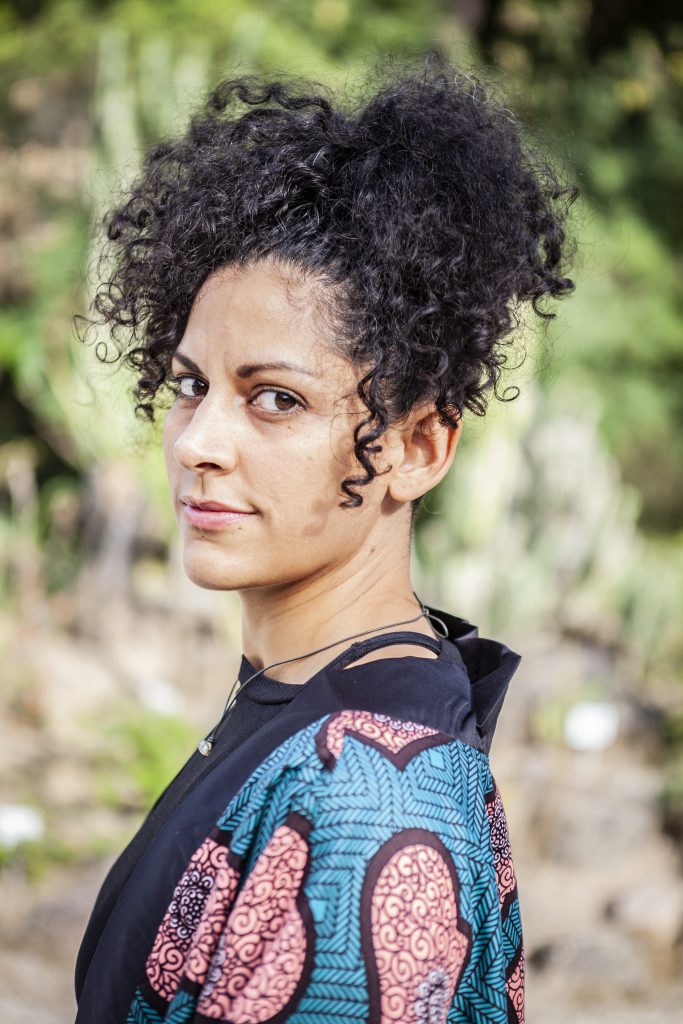 - between artwork and activism -
Photo essay
"El que no brinque es sapo -
a nicaraguan revolution 1979/2018"
Video on Fast fashion
"How many layers ´til I´m gone"